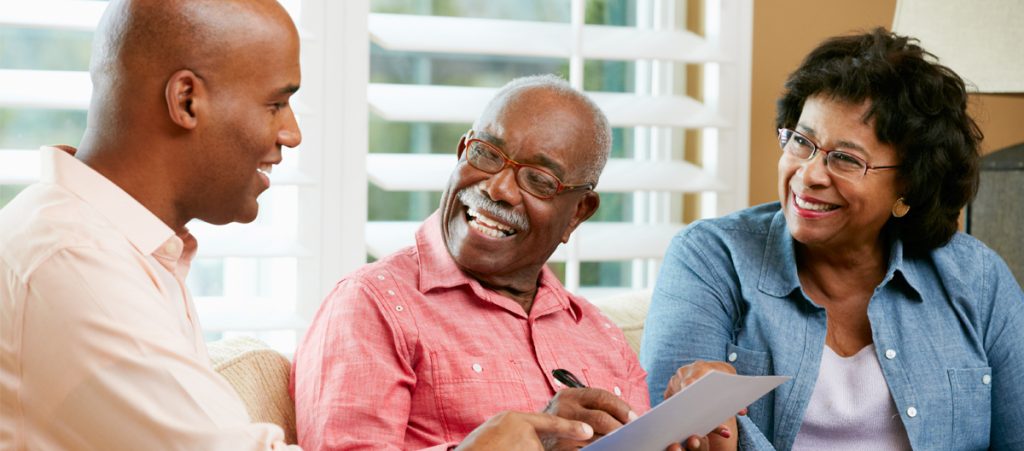 Accounting tips
TIPS FOR WILLS, TRUSTS AND ESTATES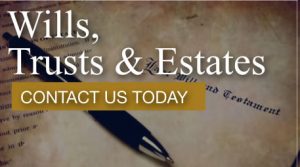 Did you know that, if you die without a Last Will and Testament, the government will decide how your estate is divided? We're sure you'd much prefer to make that important decision yourself.
That's why at NDK Consult we offer you, our Partners and clients, the opportunity to create a Last Will and Testament at complementary fees.
*_CAVEAT_* The foregoing is intended as helpful hints to our readers, and does not constitute sufficient professional information on which to base any business, accounting, or tax decisions, or a substitute for a formal professional opinion on any related issue. If desired, we would be glad to provide you with requisite reports, subject to agreed terms of a separate engagement.
Share on Facebook
Share on Twitter
Share on Pinterest